On this page are only a few of the many projects I have been involved over time.
Next Generation Beacons hardware
I have designed a lot of the Next Generation Beacons hardware used for OZ7IGY and a dozen of other beacons world wide.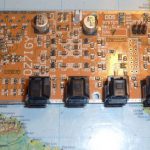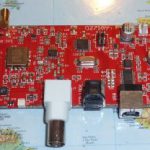 Station controller
I designed this station controller to control all my  VHF to SHF transverters, low noise amplifier modules, PA and antenna switching including relay delay control etc.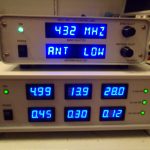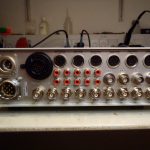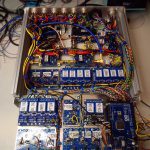 VHF Station controller drawing-0e
Relay and splitter board
This small antenna switch was designed as a part of the station controller and for RF switching in the antenna mast system.
4SW SCH
FET PA input controller
I designed these input controllers to secure no overdrive to the expensive 1.25 kW MOSFET pa units, they also include RX shift, bandpass filters and a Wilkinson power splitter to feed two 1.25 kW PA units.
144-MHz-1-e-SCH.pdf
DanAmps PA
I designed these HF power amplifiers as a part of DanAmps business but they were too expensive to build in Denmark so only 10 prototypes were made.